Integrate PrestaShop with Epos Now (Electronic Point of Sale)
Keep your product and sales/order data in sync between Epos Now and PrestaShop – updates between the two systems are instant.
The linksync Epos Now and PrestaShop solution benefits include:
1 Keep product data in Epos Now POS and PrestaShop in sync – updates are instant.
2 Sync new order data between PrestaShop and Epos Now POS.
3 Set-and-forget – linksync works in the background to keep your data continuously up-to-date.
4 Be up and running in 15 minute in 3 simple steps. i. Sign-up for our free trail. ii. Install our PrestaShop extension. iii. Start syncing.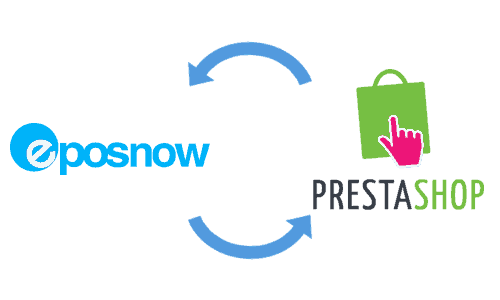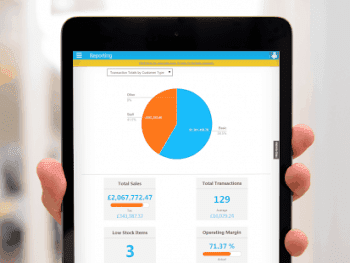 If you already use the power of Epos Now Software and have a PrestaShop online store, then reviewing our solution for integrating Epos Now or PrestaShop POS (point of sale) is a must. Having already spent hours or days (and sometimes weeks) updating your product lists in your Epos Now Software it makes sense to be able to automatically send the product pricing and availability to your PrestaShop online store. With linksync PrestaShop and Epos Now integration you only need enter your products into Epos Now and the products will be available to sell via your online store. Epos Now Software and PrestaShop key Integration features:
Keep product data in sync between Epos Now and PrestaShop:

Product title
Product description
Pricing
Quantity available
Images (from Epos Now to PrestaShop)
Brand
Tags
Categories

Sync based on Product Tags from Epos Now.
Full support for product variants.
Sync product quantity from multiple Epos Now Outlets.
Automatically updates product changes instantly, and manually syncs can be triggered with only a few clicks.
Sync order data form one system to the other.
Be up and running in minutes.
Trial it free for 14 days.
Want to know more about how we
can help you Blaze Commerce?