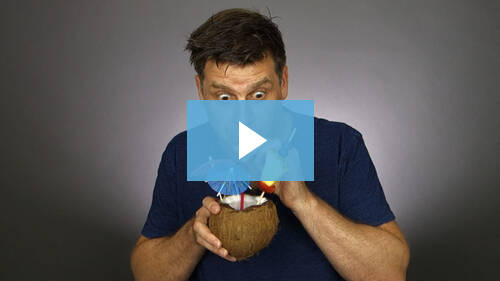 This week we're making the linksync Vend WooCommerce 2.0 public beta available. Last year we released our first version of linksync Vend WooCommerce, and based on the suggestions and feedback from users, we decided to completely re-write the solution to offer more options and features. After testing the new solution with a number of linksync clients over the last couple of months, we're trilled to be making it available publicly.
WooCommerce has quickly become one of the most popular shopping cart solutions, and Vend POS has more than 12,000 users – separately they are brilliant tools for running your business. What's not brilliant is the time you have to spend keeping them both in sync.
Let linksync automate the process for you – make a change in one system, and instantly see that change in the other.
The flexible options included with linksync for automating updates between WooCommerce and Vend mean you can tailor the solution to your unique business needs.
Choosing linksync is a ridiculously simple choice.
Watch a quick 2 minute overview and Try it Free for 14 Days.